Hospitality Awards 2022
LUXlife Hospitality Awards 2022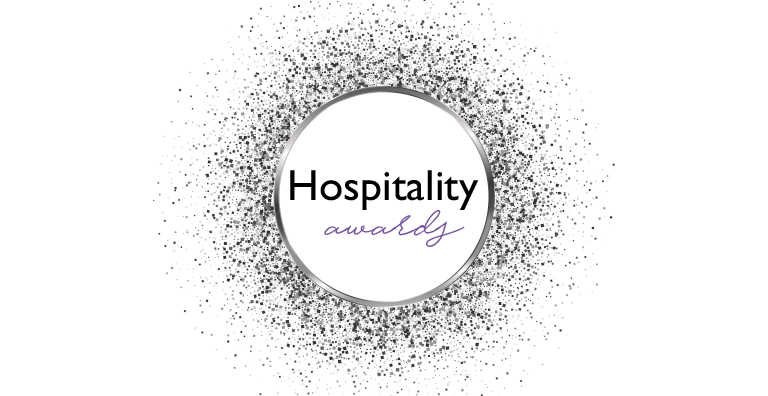 Bonjour Holidays has been successful this year and has gone on to receive: Best Inbound Tour Operator - India in the Hospitality Awards 2022, hosted by LUXlife!
The team at LUXlife would like to express our warmest well wishes for your achievement this year, and trust this marks continued success for yourself and Bonjour Holidays!
How/Why was I awarded?
The Hospitality Awards 2022 selection is made following careful assessment of any voting or nomination information, alongside any supporting evidence provided by a nominee. Our panel also considers additional findings that our internal research team has come across in both online and in the public domain, such as client reviews and press. In order to be awarded, there must be evidence of expertise within a given field; dedication to customer/client service, satisfaction and retention; and an on-going commitment to providing excellent work.
About the Hospitality Awards
We are more passionate than ever to honour the efforts of individuals and businesses in the hospitality sector who consistently go above and beyond for their clients. At LUXlife we understand that Covid-19 has had a dramatic effect on the entirety of the hospitality industry. For this reason, we are thrilled to have the opportunity to celebrate the Hospitality Awards 2022, as we possess a true passion for helping businesses gain the hard earnt recognition they deserve for their exceptional services throughout the year. During 2019 the hospitality sector contributed to around 3.0% of the total UK economic output, although this dramatically plummeted by 90% in April 2020. However, over the past few years we have seen a dramatic change and a noticeable increase in the amount of customer spending partly due to the relaxing of restrictions for outdoor and indoor hospitality. This positive turnover makes it the perfect time for the hospitality industry to showcase their hard work and dedication through our Hospitality Awards 2022. Rather than focusing on the size of a business, we at LUXlife are committed to rewarding a diverse array of individuals and companies for their outstanding achievements. We will be accepting nominations from all industries in the hospitality sector, including but not limited to, accommodation, food and beverage, hotels, nightclubs, and pubs as we understand the colossal range of industries within the hospitality sector. To identify nominees, we gather a range of valuable information from publicly available sources. Naturally, this helps us gain a wider understanding of businesses as well as the hard-working individuals who are the backbone of each establishment. For us to decide on winners, our in-house research team use a purely merit-driven selection process. By awarding businesses based on merit we can ensure that only the most deserving and dedicated companies are rewarded for their hard work. A range of factors are taken into consideration including customer reviews, performance and most importantly, dedication to the business and their clients.